La Bodega des Frenchies
French Club Fans in London
A unique place for all the sport fans and for them who like to party as South West of France knows it !
La Bodega Des Frenchies is welcoming all the French supporters to follow and support the XV de France but not only as we are here for all the major Events in sport (Champions Cup, Olympics …).
It is 'the' place to be for all French people (and all others!) living in London, loving sport & a great french athmospher/gastronomie too.
► Broadcast live games on big screens
► Bodega atmosphere from South West of France
► French Gastronomie
► Live music, DJs and lot of guests
229 The Venue

Ideally located in the heart of London, 229 THE VENUE can handle more than 800 people. The venue is less than 15 min away from both Saint Pancras & Victoria's train stations, and 45 min away from Twickenham.
Depending on the Events, you can join us at the Thirsty Scholar (ISH ground lower), or into the 2 concert rooms which are transformed for the occasions into a massive Bodega.
►   1 Pub, 2 rooms, all the atmospheres
►   Big screens, DJ sets and concerts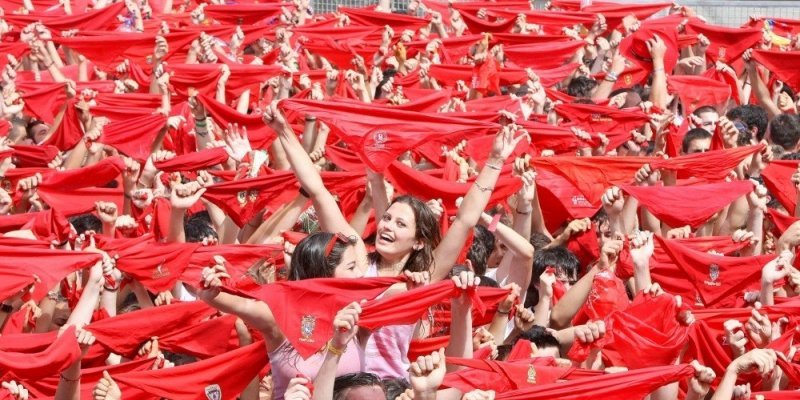 Fiesta

►  Food market
La Bodega des Frenchies offers a wide range of dishes and drinks for all. The ideal place for a gourmet break before, during or after the games!
Your (difficult) task will be to choose between one of our 'gastro-partners'
►  Animations
The entertainment at La Bodega des Frenchies will rock you, make you sing and dance with live concerts, DJs or live music.

Depending on the Events, you will discover some of our artists 100% South-West of France, English pop music bands, or some DJs ready to knock-out the place with their 'French touch' playlists.
Partenaires

Serge Blanco

Serge Blanco Unique pop-up Shop
The French brand Serge Blanco is pleased to launch its Spring/Summer 2016 collection with a unique partnership at La Bodega Des Frenchies.
You can find the all the brand's products our unique pop-up shop during the entire 6Nations tournament.
If you need more information, please contact Jérémie Darrieux : + 44 7 40 281 0158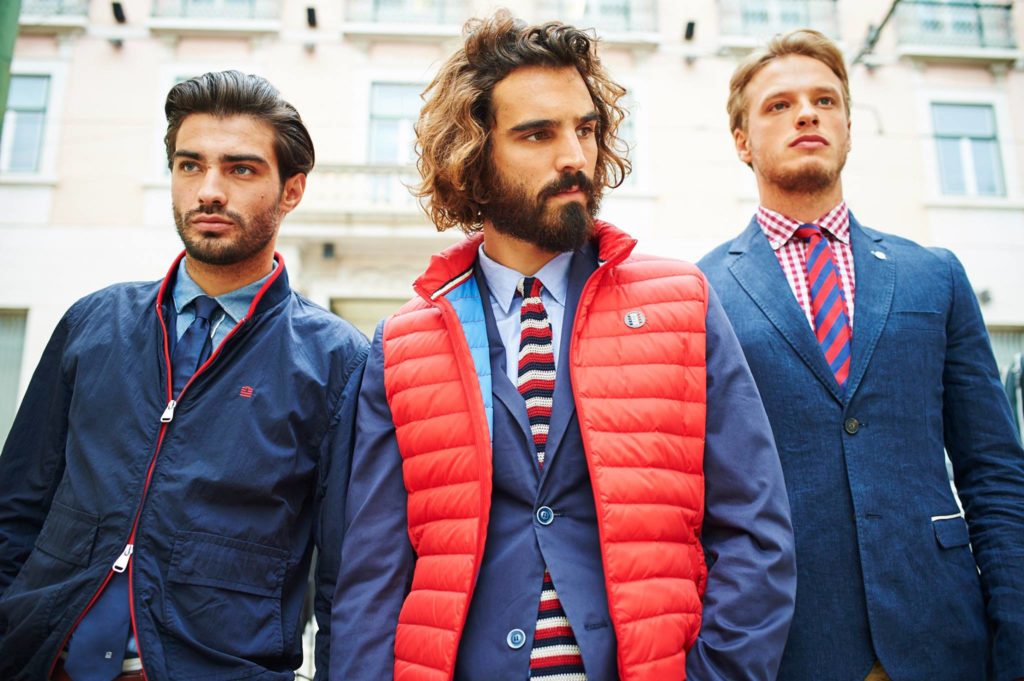 A Venir

November test games
Come to follow « Les Bleus »:
11.11.2017 – 7.45pm: France vs New-Zealand
14.11.2017 – 6.30pm: France vs New-Zealand
18.11.2017 – 7.45pm: France vs South Africa
25.11.2017 – tbc: France vs Japan
5gbp entrance fee with 1 drink included and a lottery ticket
THE THIRSTY SCHOLAR
CHAMPIONS LEAGUE
Come to follow PSG:
31.10.2017 – 7.45pm: PSG vs Anderlecht
22.11.2017 – 7.45pm: PSG vs Glasgow
05.12.2017 – 7.45pm: Bayern Munich vs PSG
5gbp entrance fee with 1 drink included and a lottery ticket
THE THIRSTY SCHOLAR
World Cup 2018
Coming soon…
Réservations

BOOK IN ADVANCE TO GET TWICE MORE CHANCES TO WIN AT THE HALF-TIME LOTTERY